Urban Lodge is a luxury hotel residence specialized in the rental of apartments and aparthotels for short, medium or long term. Located 10 minutes from Liege (only one station from the Guillemins train station), 10 km from the Sart Tilman University Hospital, the residence benefits from the proximity of the city while being situated in a green setting. We welcome you in a peaceful setting on the banks of the Vesdre.
Are you on a professional mission in Liege? Are you looking for temporary accommodation for a few months? Do you want to put down your bags in a warm and welcoming place?
Urban Lodge is the place for you!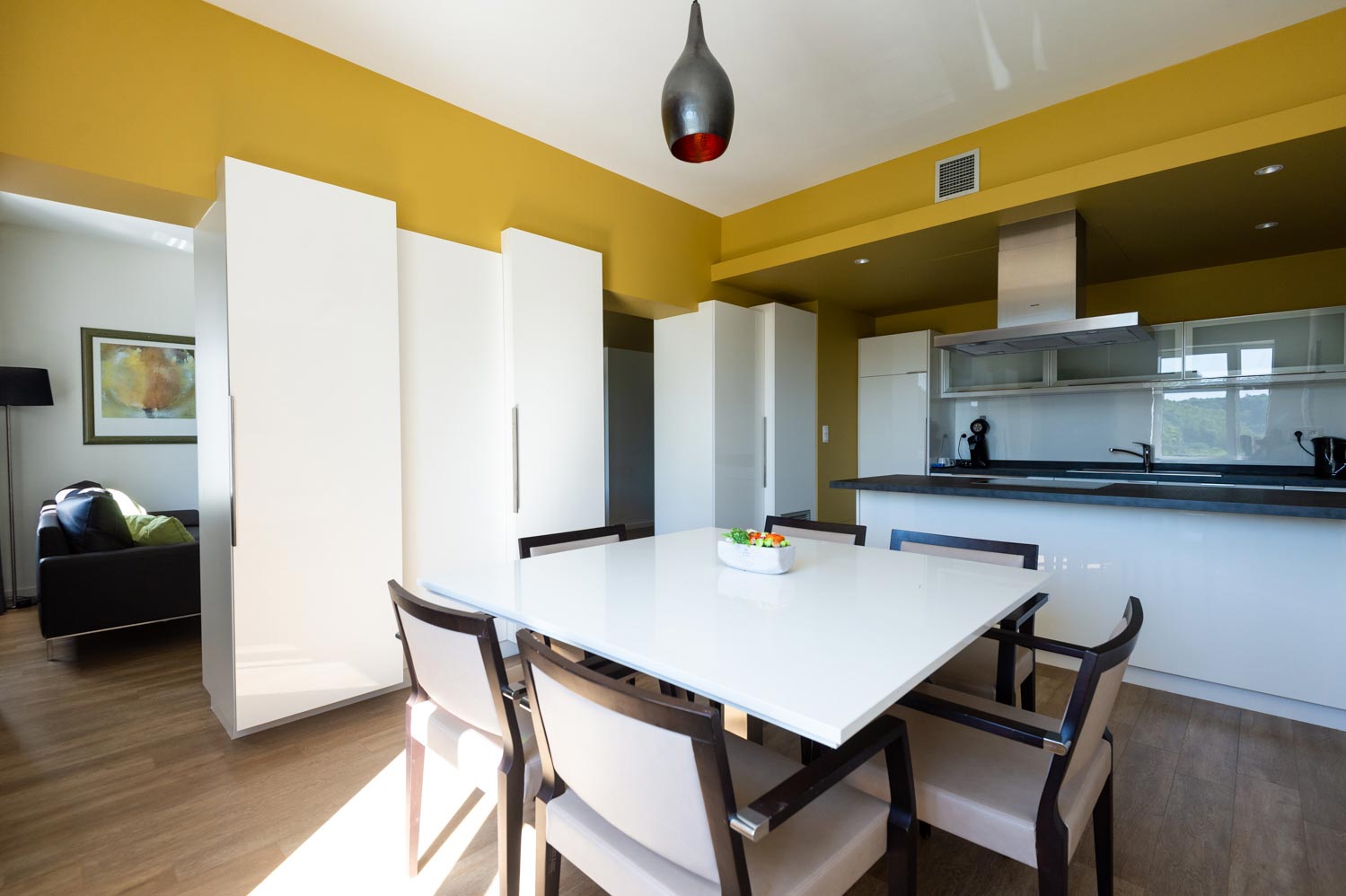 The services of a hotel and the freedom of a furnished apartment for your stay.
In a choice environment and in a green setting, our apartments enjoy a high quality finish.
Proximity to centers of interest
Proximity to Liege, thermal baths, promenades, restaurants, shopping areas, university center CHU ...
Your stay in complete safety
Secure payment, customer service available 24/7, reservation in full confidence
All the comfort of a home
Enjoy fully equipped kitchens, private parking, ...
Security
A security lock and a code system guarantee your safety.

Elevator
An elevator serves each floor.

Parking
A parking space is provided for you.
Wi-Fi
In order to stay connected and productive at all times, free wi-fi is available.
Flexibility
A person of confidence will answer your requests in order to personalize your stay as well as possible.
Hygiene
To ensure the comfort of everyone, all the apartments are equipped with anti-allergic coating.
Terrace
A common terrace is at your disposal at the back of the building to enjoy the nice weather.
Separate toilet
Each apartment has a separate toilet to respect the privacy of each person.

Washing machine
A washing machine and a dryer are at your disposal (paying service).
Restaurant
The " rive droite " restaurant is independent from our establishment but is located in the residence. Its team will welcome you in a friendly atmosphere at noon and in the evening.
Practical side
Close to the Spa-Francorchamps racetrack, the Standard Liege stadium and its academy, the Gomzé golf course and the Sart-tilman, the Urban Lodge offers you a practical accommodation solution.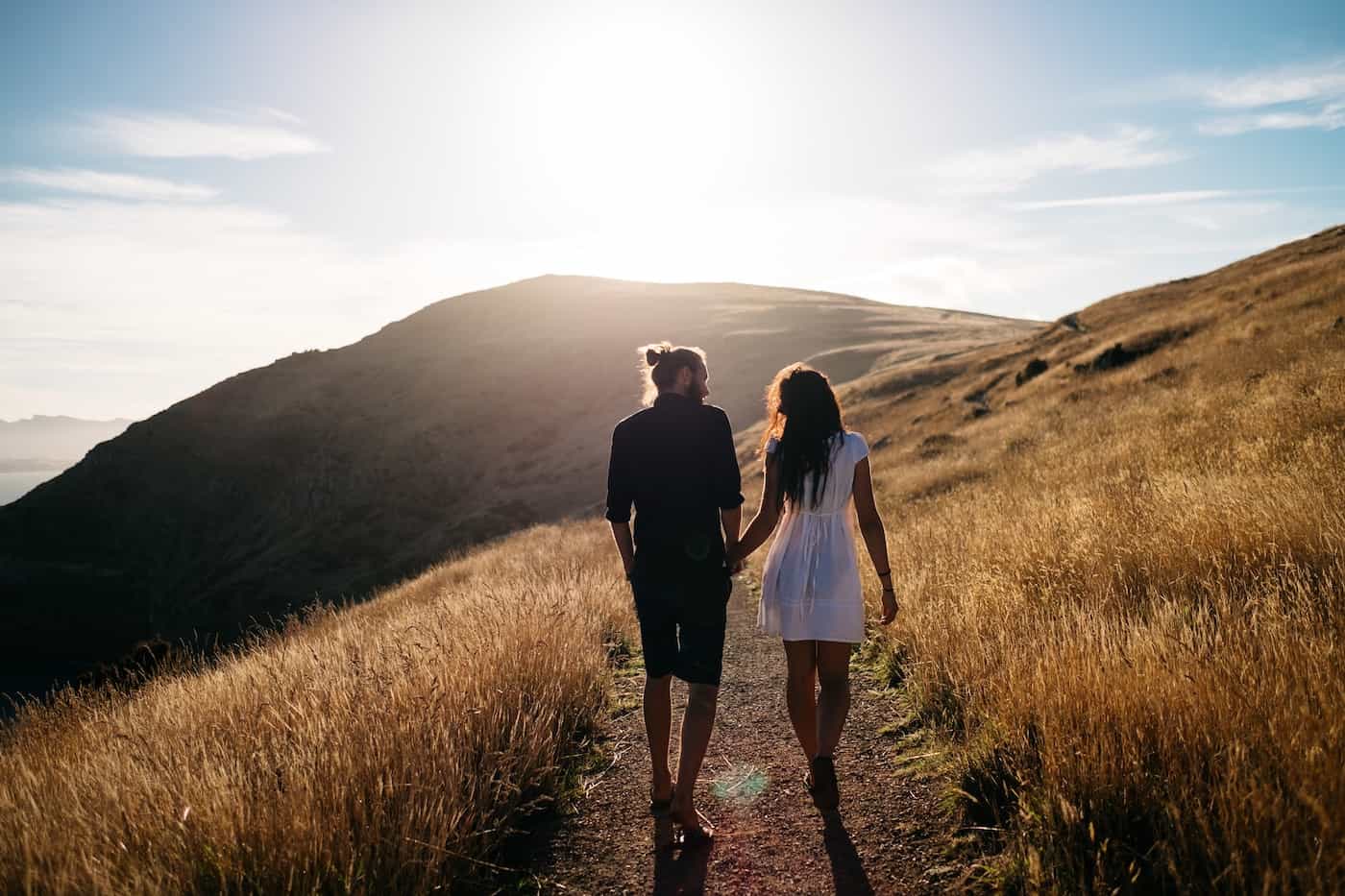 Leisure side
The Vesdre valley is full of leisure activities, whether it is mountain biking, golf, the casino or cultural visits, you will find what you are looking for.
Proximity side
This residence is located near the city of Liege (10 min), 10 min from the university clinic of the CHU, 25 minutes from Liege Airport, the various economic poles of the region.